I'm an academic critical care doctor working in London, UK. I do translational healthcare research using machine learning and natural language processing.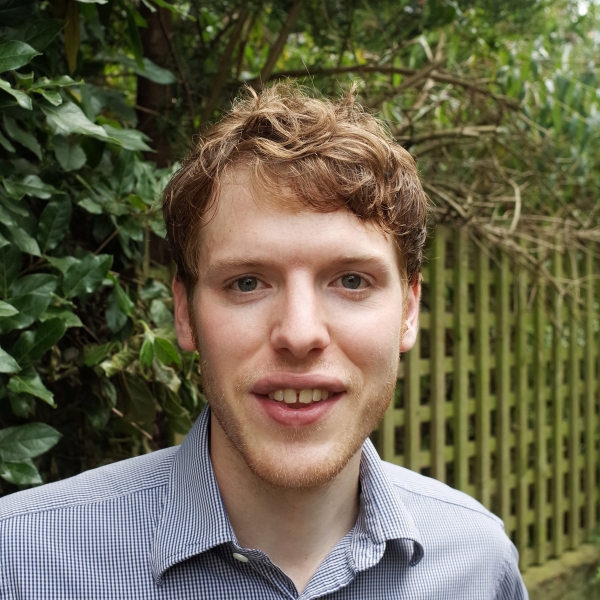 My recent projects include exploitation of structured knowledge for automated clinical coding, data anonymisation using generative adversarial networks, risk prediction for patients undergoing emergency laparotomy, early prediction of intubation on Intensive Care Units, and phenotyping of ventilator-associated pneumonia in electronic health records.
I am the founder of Decode Healthcare, a startup which uses machine learning to drive new insights, better outcomes and improved efficiency for hospitals and GP practices. I am an NHS England Clinical Entrepreneurship Fellow, a Fellow of the Faculty of Clinical Informatics and a member of the core advisory group for the Academic Health Science Networks Artificial Intelligence Programme. Previously, I co-founded the medical education startup T-Log and the Data Science for Doctors courses.
See my LinkedIn or Twitter profiles for more information, or get in touch via finn.catling@gmail.com